it always starts
and ends with
people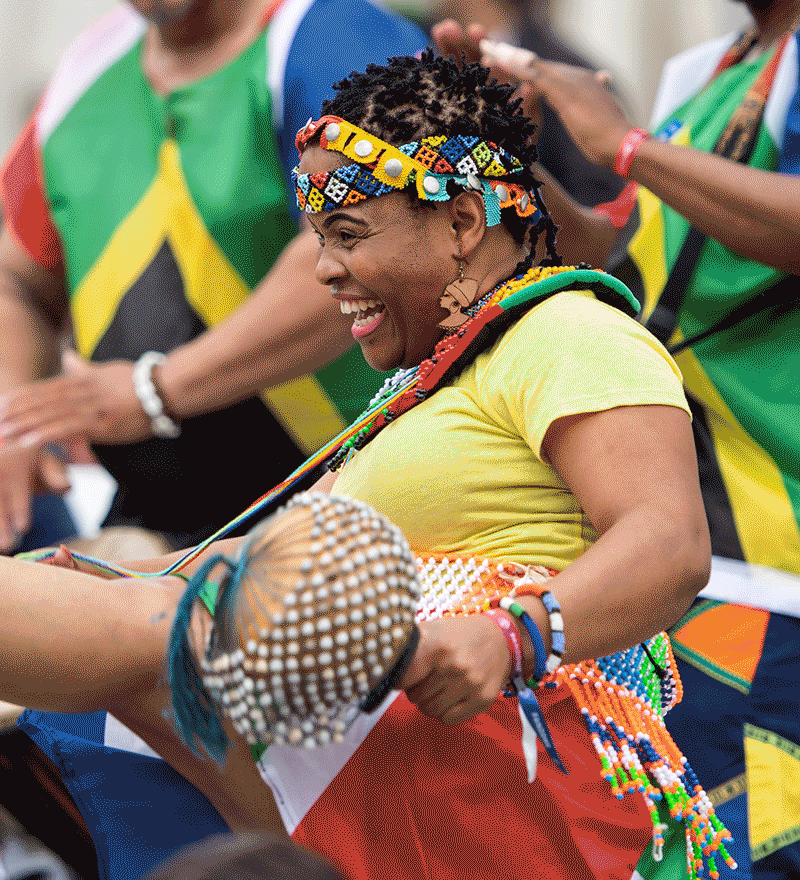 LONG-TERM
CREATIVE PARTNERS
We have developed long-term creative partnerships with brands and organisations, unions and charities, cities and governments around the world.
PROBLEM
SOLVING
CULTURE
SHIFTING
We respond to challenges beyond the typical scope of a creative agency – exploring ways to solve big problems and tell culture shifting stories, on a national and often global scale.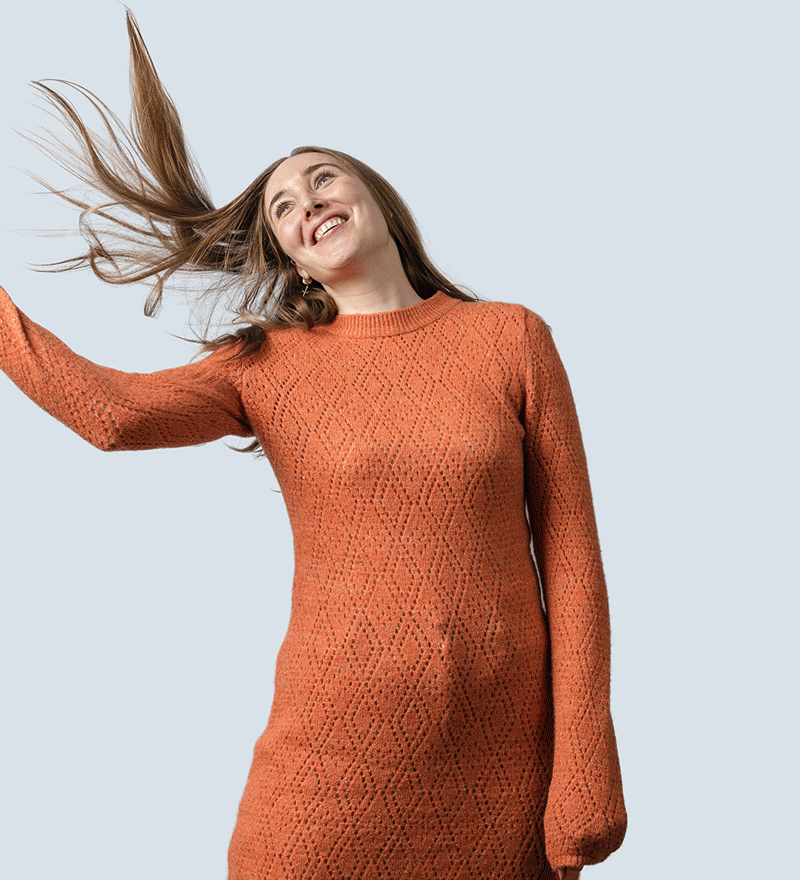 WE GO WHERE
OUR PEOPLE GROW
As our team has grown, so have their skills and ambitions. People&Co. provides a new platform for us to invest in the aspirations of our people, new spaces for our people to explore.
We believe if you grow the people, you grow the business. So, we make it our business to go where our people grow.
IT ALWAYS STARTS
AND ENDS
WITH PEOPLE.
We believe that anything is possible if we never lose sight of what's most important: the human beings who create and experience our work.
A family of brands
From the skills of our people, and the trust of our partners, a family of brands emerged – dedicated teams with diverse perspectives.
Our family of brands enables us to scale-up the difference we can make.
A multi-disciplinary creative
agency changing lives through live experiences.
Spaces+Places
Design and build of bespoke structures, arenas and venues for live audience experiences.
Spectaculars
Creative production of large-scale projects, ceremonies, shows and spectaculars.